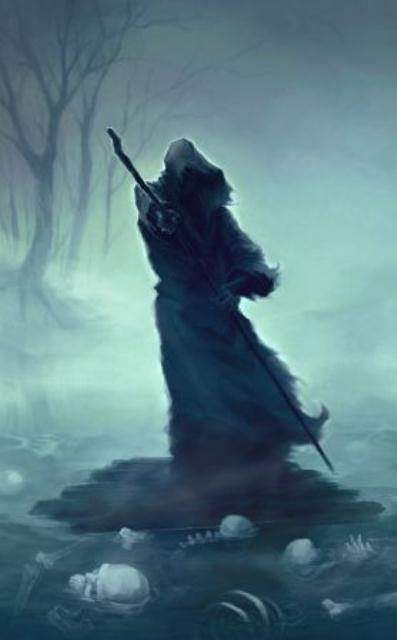 Tomorrow, October 20th, marks the release of
Paying the Ferryman
- The latest anthology of chilling tales about life after death!
I'm pleased to announce that
Charon Coin Press
has chosen to feature my work as part of the anthology--
Eden in Spring
is a putrefying, 4600-word tale about a man who finds out a shocking truth about the next life, and learns the hard way that the clock never stops ticking - even after death. It is being featured alongside nineteen other works by talented authors, befitting the theme of a dark outlook on the afterlife.
I'm very excited for the opportunity to work with some talented individuals on such a delightfully frightening project, and would like to thank the staff at Charon Coin Press for their patronage.
The banks of the Styx and Acheron are wet with bile, and the boatman draws near. Get it
here
!