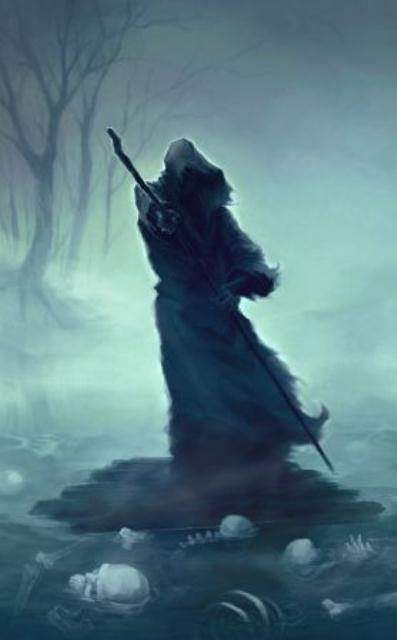 Paying the Ferryman
Features the short story "Eden in Spring" by Scott McCloskey
ISBN: 978-0692277089; 394 Pages
Publication Date: 18 October 2015
Classification: Anthologies, Horror
Death. Just the word can trigger gut-wrenching fear. The kind of fear causing the heart to pound, cold sweat to run down and burn the eyes, and fingers to tremble with a loss of strength. Join us as we follow a serial killer who tries to outrun the minions from Hell. Meet a man forced to relive his past hoping for redemption. Find out if people really get what they deserve, if the innocent are trapped with the guilty, if life and death are a continuous loop, and if there is redemption.
Each of the twenty stories within
Paying the Ferryman
has its own twist on a fate worse than death. Don't expect puffy clouds and pearly gates, because this book takes a look at the darker side of the afterlife - where everyone has to pay.
Paying the Ferryman can be found on: